---
Haraket
By Valerio Muscella
Exhibition curated by Laura Carnemolla
After the EU-Ankara agreement of March 2016, it's estimated that around 3 million refugees are stuck in Turkey. Most of them come from Syria and 960.000 are school-age children. Of these, approximately 524.000 were enrolled in the 2016/17 school year at primary and secondary level. The other 400.000 Syrian refugee children in Turkey did not attend school.
The government adopted an important policy in September 2014 that formally grants Syrian children access to public schools, but for many Syrian families practical obstacles remain. The biggest barrier is the language, because Turkish state schools do not offer educational support to non-native speakers, then bullying and lack of social integration have to be tackled
Denied the right to education, Syrian children became easy targets for exploitation.
They end up working anywhere from 8 to 12 hours a day, six days for week, mostly in the textile industry, often in abandoned buildings without toilets or safety standards. They make 15 Euros a day and are between eight and sixteen years old.
In Turkey child labor is not a secret. An UN report in 2015 also specifies that in Turkey 5.9 % of children between 5 and 14 works, despite the law prohibiting child labor up to 15 years old, 18 for dangerous jobs.
In December 2015, the NGO Business and Human Rights Resources conducted an investigation about large clothing brands using Turkish manufacturers (including Burberry, Adidas, Marks &Spencer) to raise the issue of child labour. Fourteen out of 28 brands surveyed did not reply, or sent short statements. H&M and Next both revealed that they had identified minors in their Turkish facilities.
Exhibition produced with the support of Espronceda, Center for Art and Culture, Barcelona, Spain.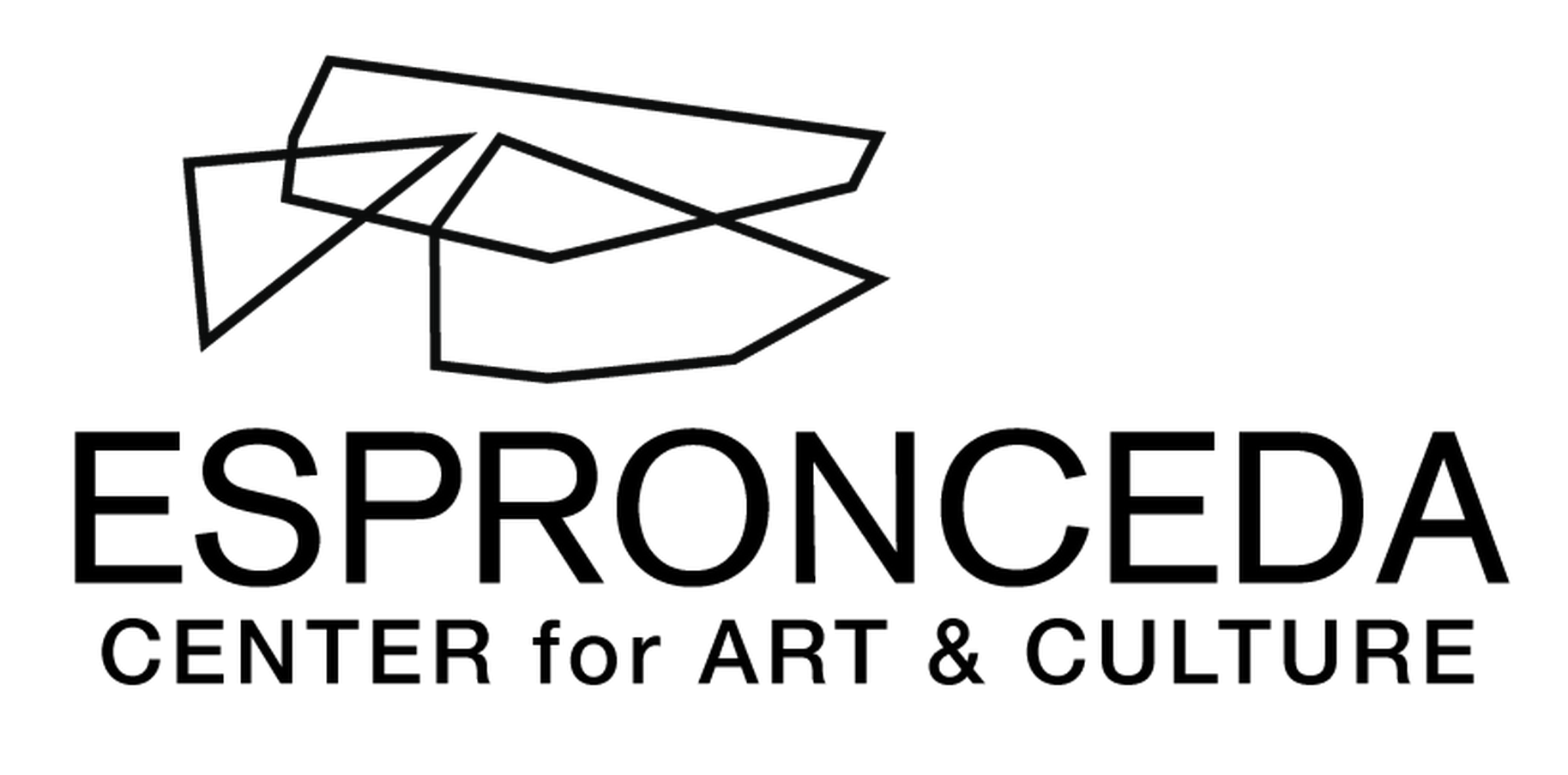 BIO
(Rome, 1985) is an independent photographer and documentary filmmaker. Since 2011 he documents issues migration in Europe and the Middle East. His work has been published in the international press: Deutsche Welle, Internazionale, Paris Match, Wall Street Journal, La Repubblica, La Stampa, Il Manifesto. With Paolo Palermo he has realized 4Stelle Hotel, a web documentary about in the life of a multiethnic community that has occupied an abandoned luxury hotel in Rome and has transformed it into its own house. With this documentary he won the first prize in the Cross Media Reporting-Dig Award 2015 and the first prize in Docunder 30 - Best Web Series, Italy 2015. Now he's also working on Chasing the Stars, an interactive three-episode documentary about migration process to Europe.
---
Inaugurazione
---
26 giugno, ore 19.00
Orari
---
26 giugno - 20 luglio
Spazio
---
AAMOD
Via Ostiense, 106 - Roma