---
The Restoration Will
By Mayumi Suzuki
Exhibition curated by Laura De Marco
What if one day everything that you always took for granted in your life disappears?
One morning apparently like any other you get out of your apartment, without knowing that you will be a different person by the time of your return. Unavoidably changed in the course of a few hours, the difference being that at your return some of the pieces completing the puzzle of your life are missing, and they cannot be restored.
On March 11, 2011, a huge change hit the life of thousands of Japanese people and of the artist Mayumi Suzuki, among them. Mayumi's hometown, Onagawa, is devastated by the terrible tsunami generated by one of the most violent earthquakes ever recorded in Japan. 
Mayumi is far away.
No trace of her parents is found.
The home, the family, that intricate network of objects that make tangible the existence of our memories and stop their fading in the running of time, they do not exist anymore.
There is only one recovery in this story of grief and tragedy: the photo camera of Mayumi's father, a professional photographer. Miraculously still working, the optic device becomes the mean between Mayumi and the familiar universe that she has just lost.
The Restoration Will becomes the reconstruction of a family narration and memory.
With this project, Suzuki wants to give life back to the voices and faces of those inexplicably departed. But starting with the need to confront herself with her personal loss, Mayumi manages to realize a body of work that speaks to a more vast, universal public.
Is there a remedy to loss? The Restoration Will does not give us a certain answer, but it does give us a possible key to interpretation.
An artistic work about death that is transformed into a hymn to life, to those who remain, transforming its physical presence into something else. Because following the light of a star, or a glare into the sea waves at night, we can always find the way back home, wherever it is.
Laura De Marco
Exhibition produced by Spazio Labo'. With the support of Municipality of Bologna and with the patronage of Istituto Giapponese di Cultura in Rome.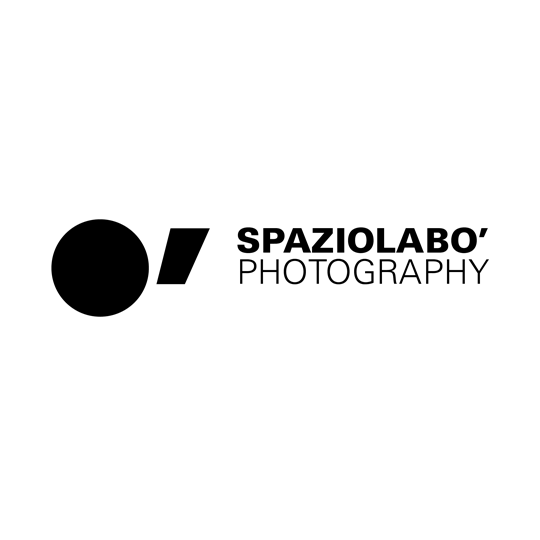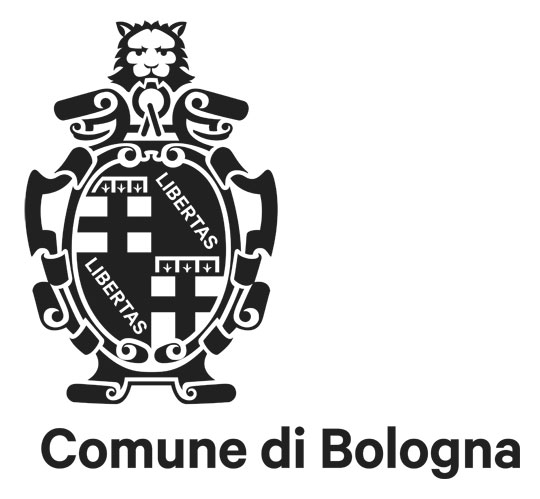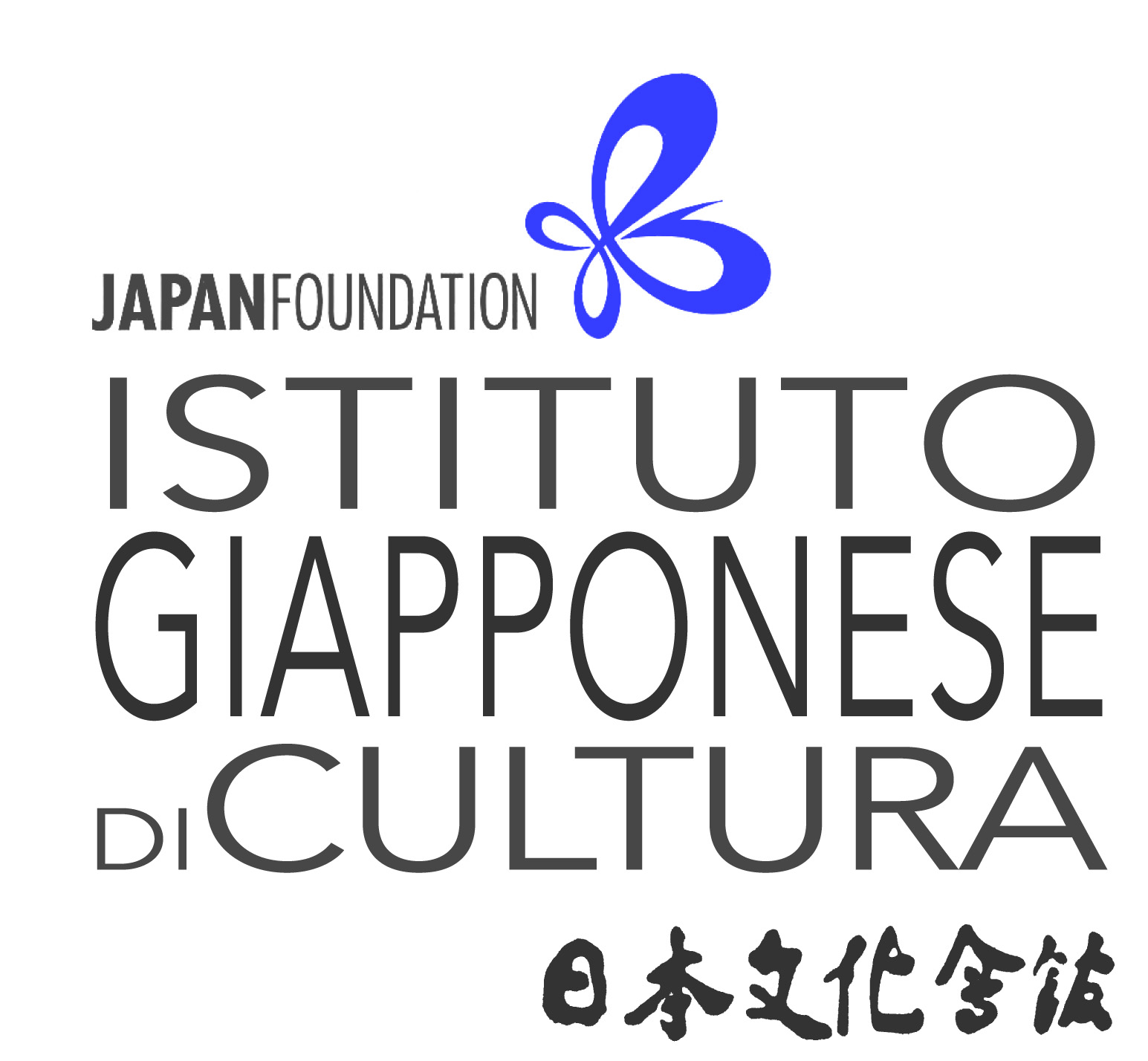 BIO
Mayumi Suzuki is a Japanese photographer born in Onagawa, Miyagi Prefecture, in the house where the family ran the photographic studio founded by her grandfather in 1930. She studied at the photography department of the College of Art at Nihon University in Tokyo. In 2017 she published with ceiba editions her first book, The Restoration Will, after winning with the same dummy the Photoboox Award at Lucca Photolux Festival 2017. The book was a finalist a few months later at the Aperture Paris Photo First Photobook Award. Mayumi lives and works in Tokyo.
---
Inaugurazione
---
12 giugno, ore 19.00
Orari
---
dal 13 giugno al 22 giugno dalle 10.00 alle 19.00
Spazio
---
Bubble Loft
via degli Argonauti, 16